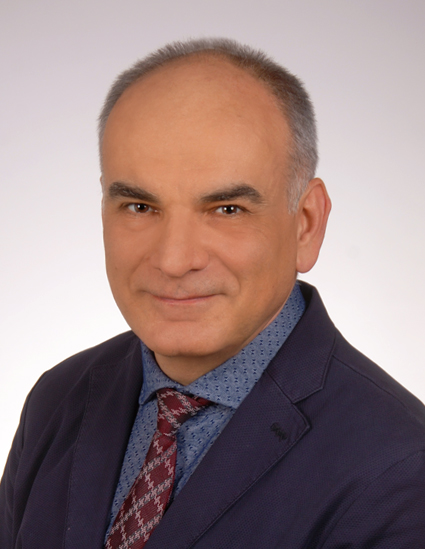 Waldemar Kaczmarczyk, Ph.D.
AGH University of Science and Technology in Krakow
Faculty of Management
Department of Operations Research
Office hours during the winter (fall) semester 2021/22
Online after e-mail arrangement, on the Teams platform,
or in person, by December 8 on Wednesdays from 10:00 to 11:00,
and from December 13th on Mondays from 10:00 to 11:00.
Room 216, building D14, ul. Gramatyka 10.
Contact information:
AGH University of Science and Technology
al. Mickiewicza 30
30-059 Krakow, Poland
Tel: +48 12 617 39 92
Fax: +48 12 617 39 84
E-mail: waldek@agh.edu.pl
E-mail: wkaczmar@zarz.agh.edu.pl