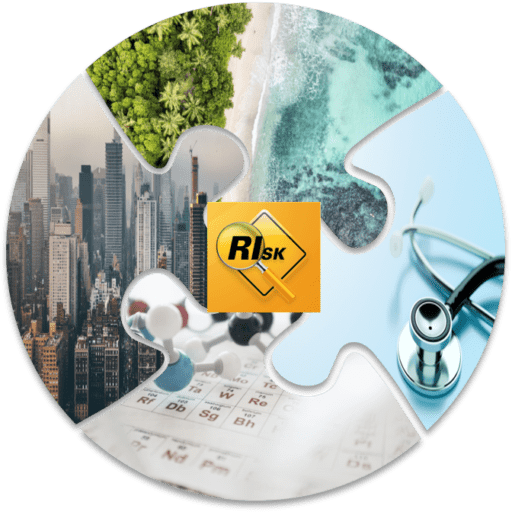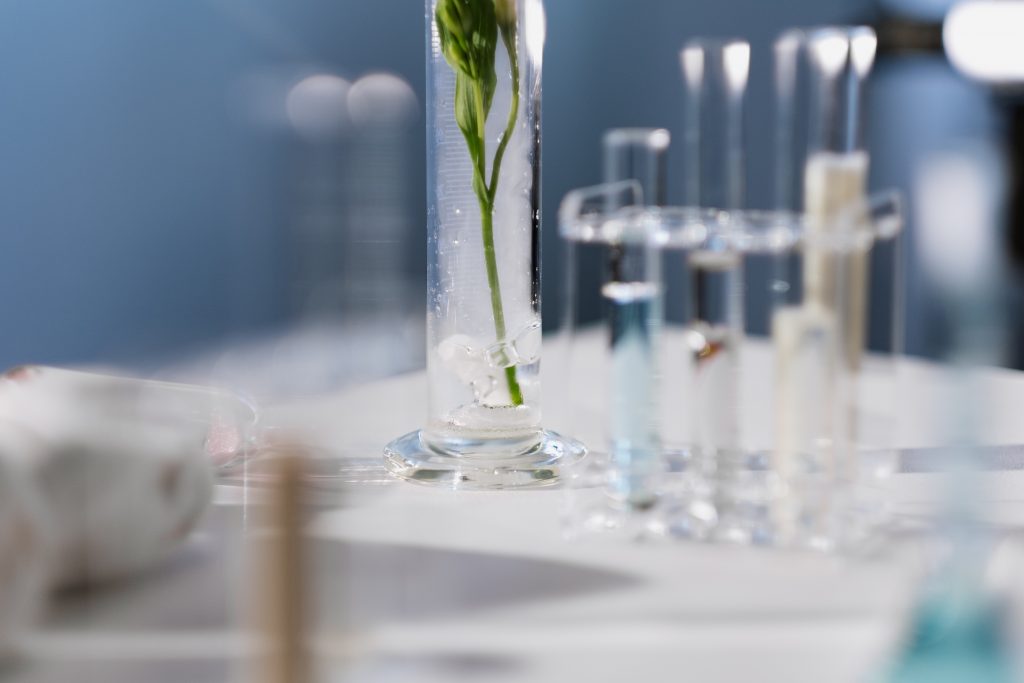 Characteristics of contemporary hazardous pollutants: potentially harmful elements (PHEs), polycyclic aromatic hydrocarbons (PAHs), polychlorinated biphenyls (PCBs), critical and rare earth elements (REEs), fertilizers and plant protection products (PPP), substances of new concern (CECs), substances of very high concern (SVHCs), per- and polyfluoroalkyl substances (PFASs), pharmaceuticals and personal care products (PPCPs), pharmaceutically active compounds (PhACs), endocrine disruptors (EDCs), pathogens, antimicrobial resistant bacteria, particulate matter (PM), greenhouse gases (GHGs), microplastic (MPs), nanoplastic (NPs).
Environmental risk analysis (ERA).
Fate, transport, and metabolism of contemporary pollutants in the environment.
Techniques and analytical methods for determining the presence and concentrations of contemporary pollutants in the environment.
Risk assessment of combined exposure to multiple chemicals.
"Omic" technologies in bioremediation of the environment.
Farm to Fork Strategy and food security; contaminants in the food chain; biological hazards and health risk assessment.
Dietary exposure and risk assessment.
Risk analysis of the use of zero-waste technologies in circular economy.
Analyses and prediction of the environmental and cumulative behaviour of contemporary pollutants.
Health as the fourth pillar of sustainable development.
Integrated risk assessment and risk management procedures.
Risk communication in informing the public and making decisions.
Strategies for limiting contemporary pollutants that pose a threat to terrestrial ecosystems.
Implementation of blue – green policy and economy to achieve climate neutrality.
Climate change adaptation and mitigation.