Welcome in The Department of Analytical Chemistry
Department of Analytical Chemistry is an organizational unit of the Faculty of Materials Science and Ceramics AGH.
We conducting research concentrated on the development of new voltammetric and potentiometric sensors for medicine and industry. The department with industry has been attempted in the formation and development of electrochemical analyser with dedicated software. The employees also have been involved in the development of chromatographic and AAS methods.
The department provides education in the field of Analytical Chemistry and Quality Control.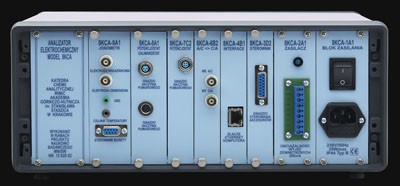 New multifunctional electrochemical analyser 8KCA.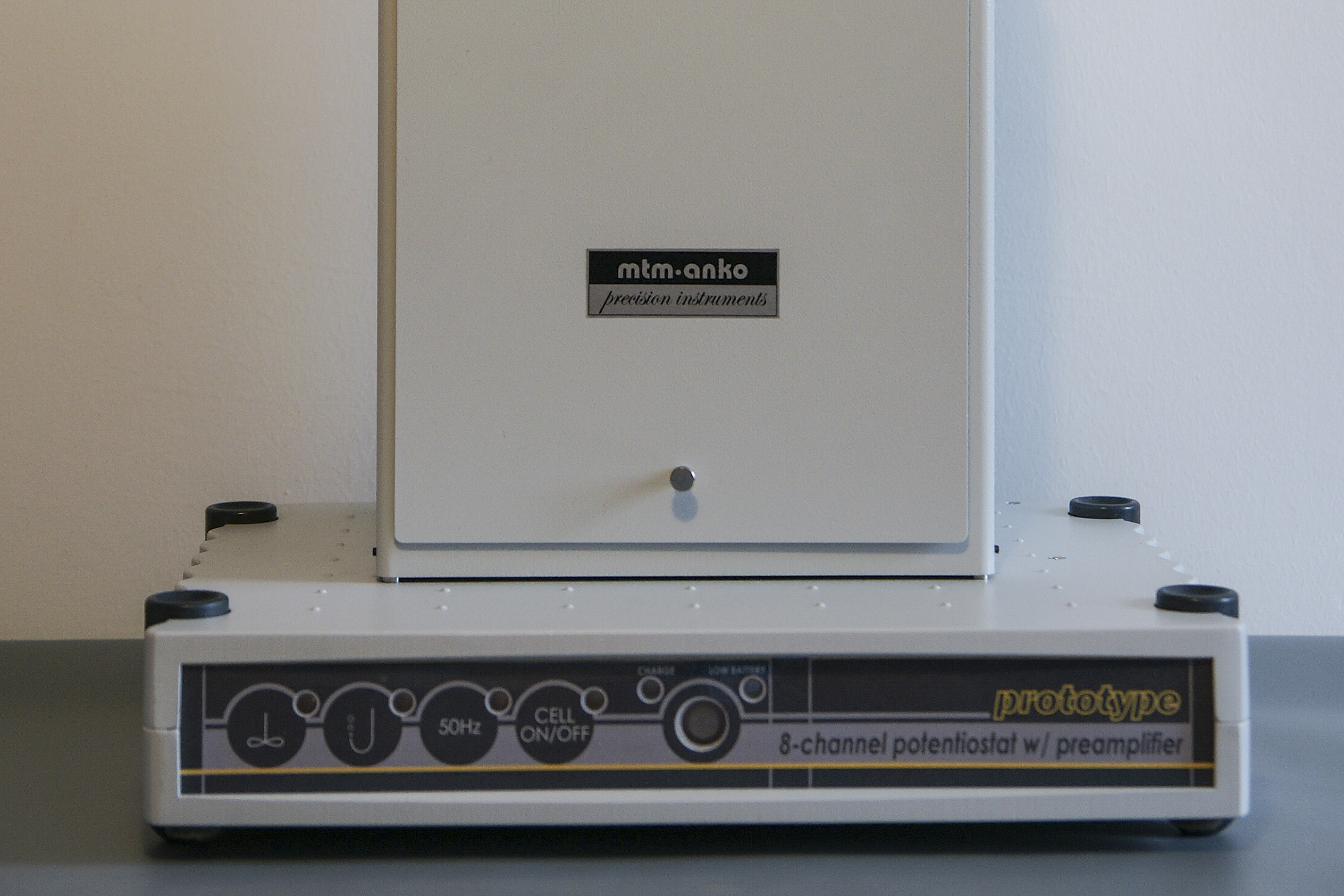 New 8-channel potentiostat with preamplifier for microelectrodes